About

Sustainable Fitch
Powered by the human insight that has differentiated Fitch for over 100 years, Sustainable Fitch combines experience and heritage with the best ESG information available in the market today. Our suite of solutions provide a much-anticipated, single source for the ESG focused financial community with tools, data, research and insights under one holistic, modular, user-friendly ESG investing umbrella.
At Fitch Group, the combined power of our global perspectives is what differentiates us. It is the strength of our business. It comes from people around the world in a shared pursuit: to equal something greater than they could ever accomplish alone.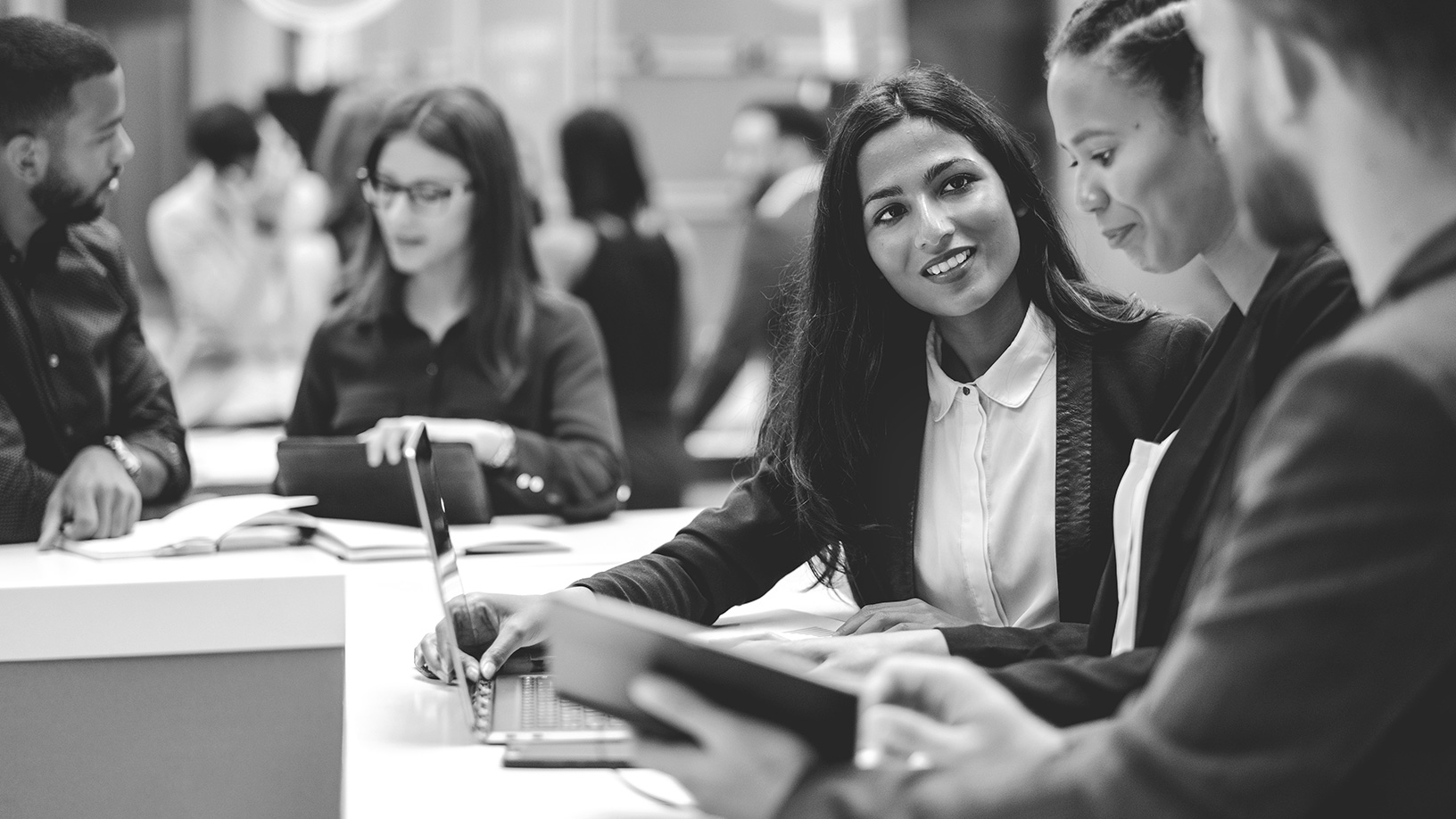 Diversity, Equity & Inclusion are core values at Fitch. We believe that diverse teams achieve better results by leveraging a broad set of ideas and perspectives. Our ability to harness the ideas, experiences and talents of Fitch's diverse and global workforce is integral. We are committed to increasing diversity, ensuring equal opportunity for all and strengthening our inclusive culture where all members of the Fitch community can thrive.
We employ 4,000 people, including more than 1,600 analysts. We are dual headquartered in New York and London, and have a presence in over 30 countries.
A global leader in credit ratings and research. Our analysts cover 5,000 financial institutions, 2,850 corporates and 160 sovereigns and supranationals.
Fitch Solutions fuels better-informed credit risk and strategy decisions with reliable data, insightful research, and powerful analytics across global markets and macroeconomic environments.
Fitch Learning partners with clients to deepen knowledge, develop skills and enhance conduct, delivering positive business outcomes. Our learning solutions encompass expert faculty, e-learning, coaching and blended candidate assessments, improving individual contribution and collective business performance.
Supporting Fitch Ratings, Fitch Solutions and Fitch Learning, Fitch Ventures looks to make investments in innovative and emerging technology companies in the financial services industry to service the institutional credit and risk management marketplaces.
Fitch (China) Bohua Credit Ratings Ltd. (Fitch Bohua) is a 100% subsidiary of Fitch Ratings. We are committed to support the development and internationalization of China's capital markets.